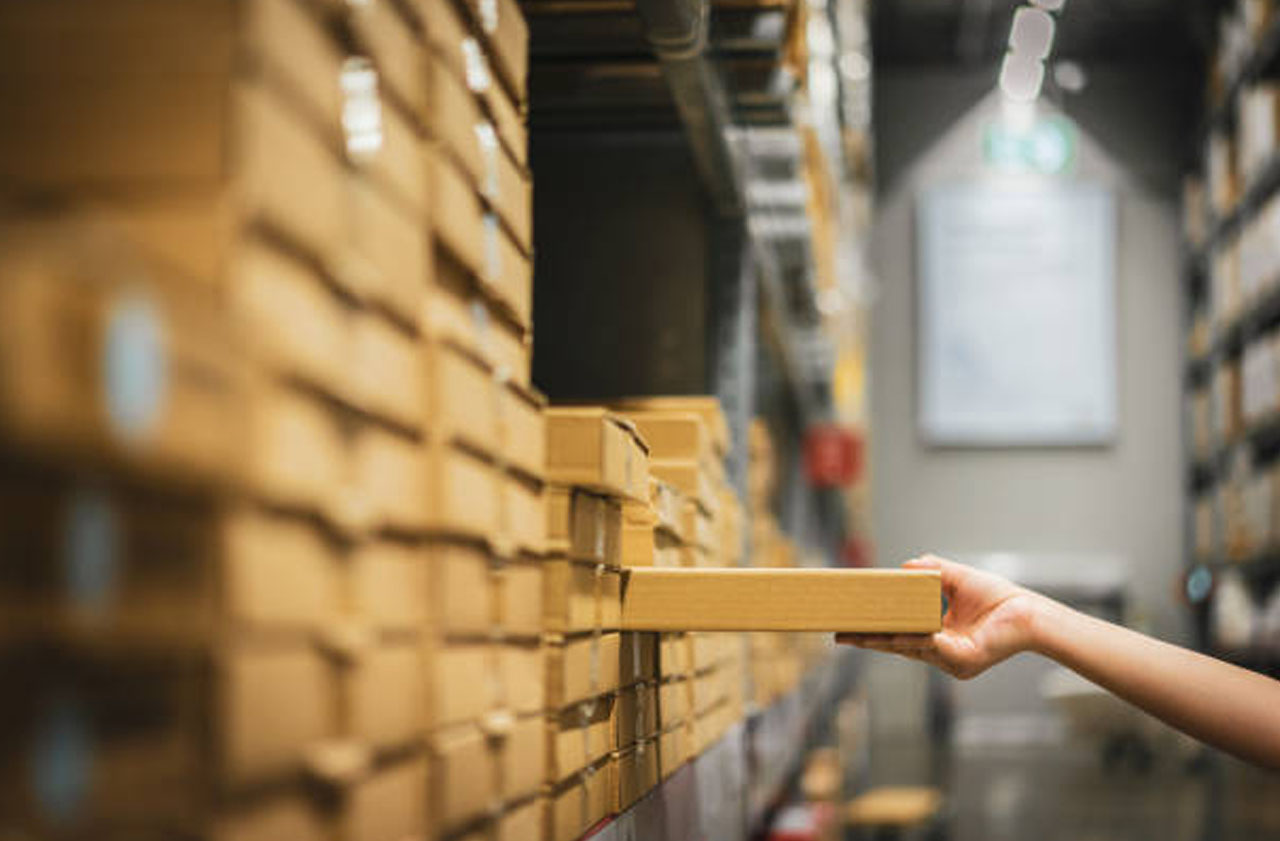 Import Goods
We specialize in importing goods and raw materials from various parts of the world.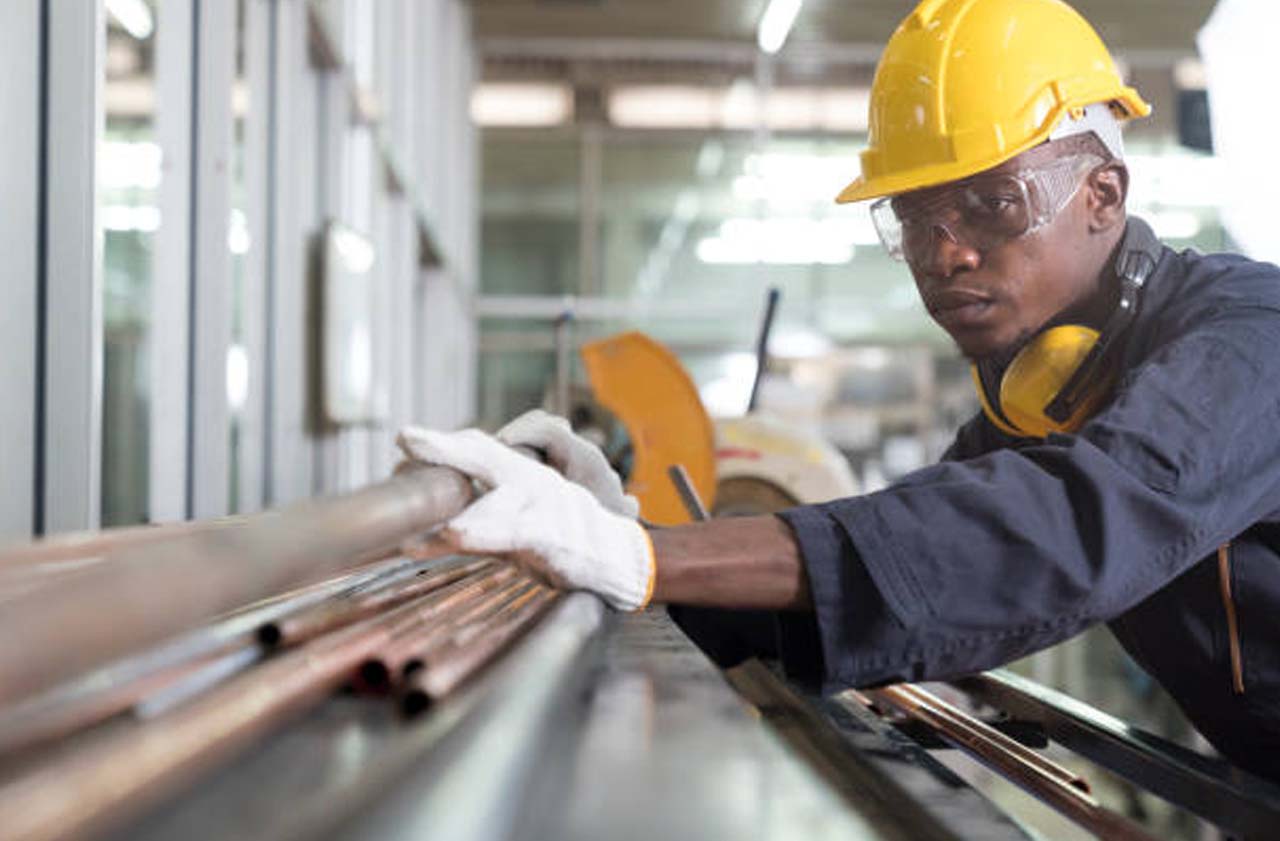 Manufacturing Units
We have our own manufacturing units for various items.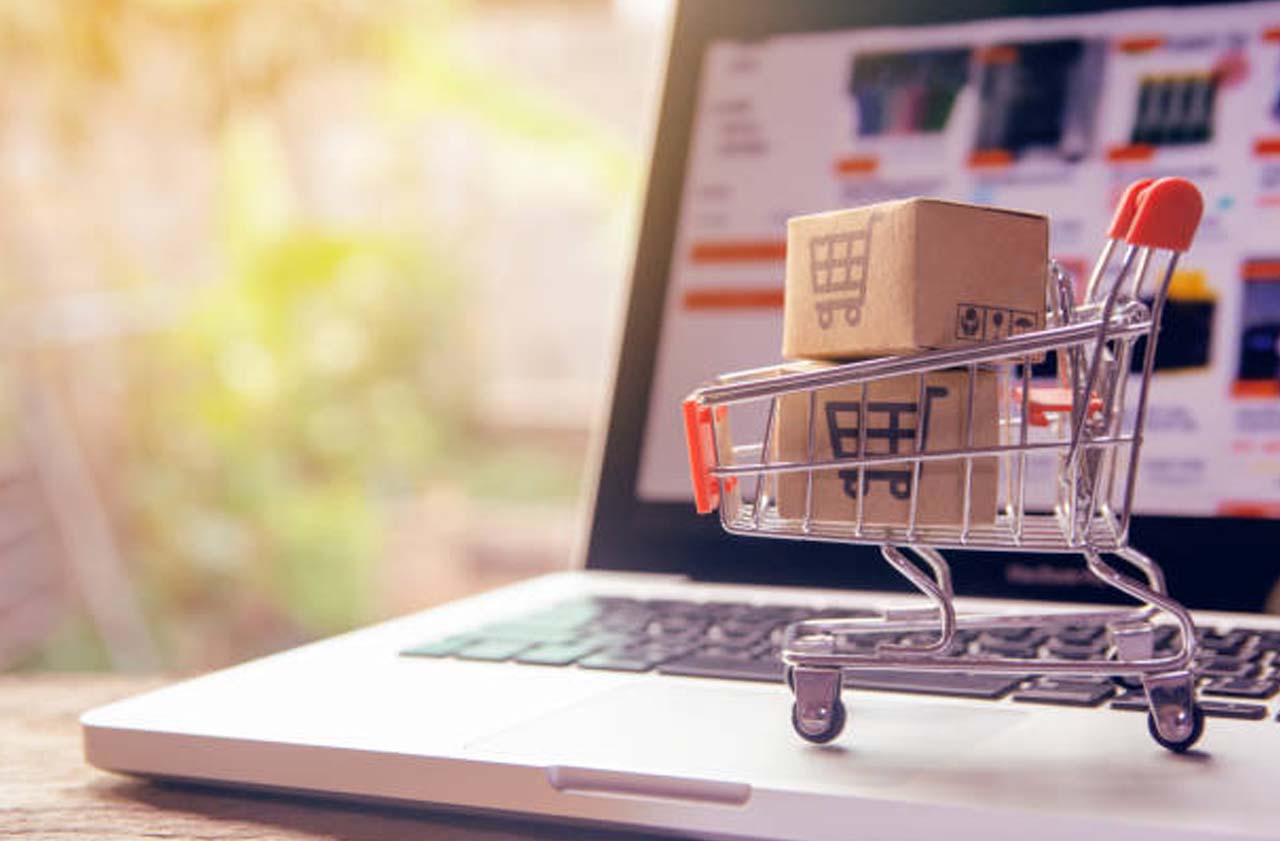 Our Stock
We stock a large inventory in our well-equipped warehouse to support our online retail business.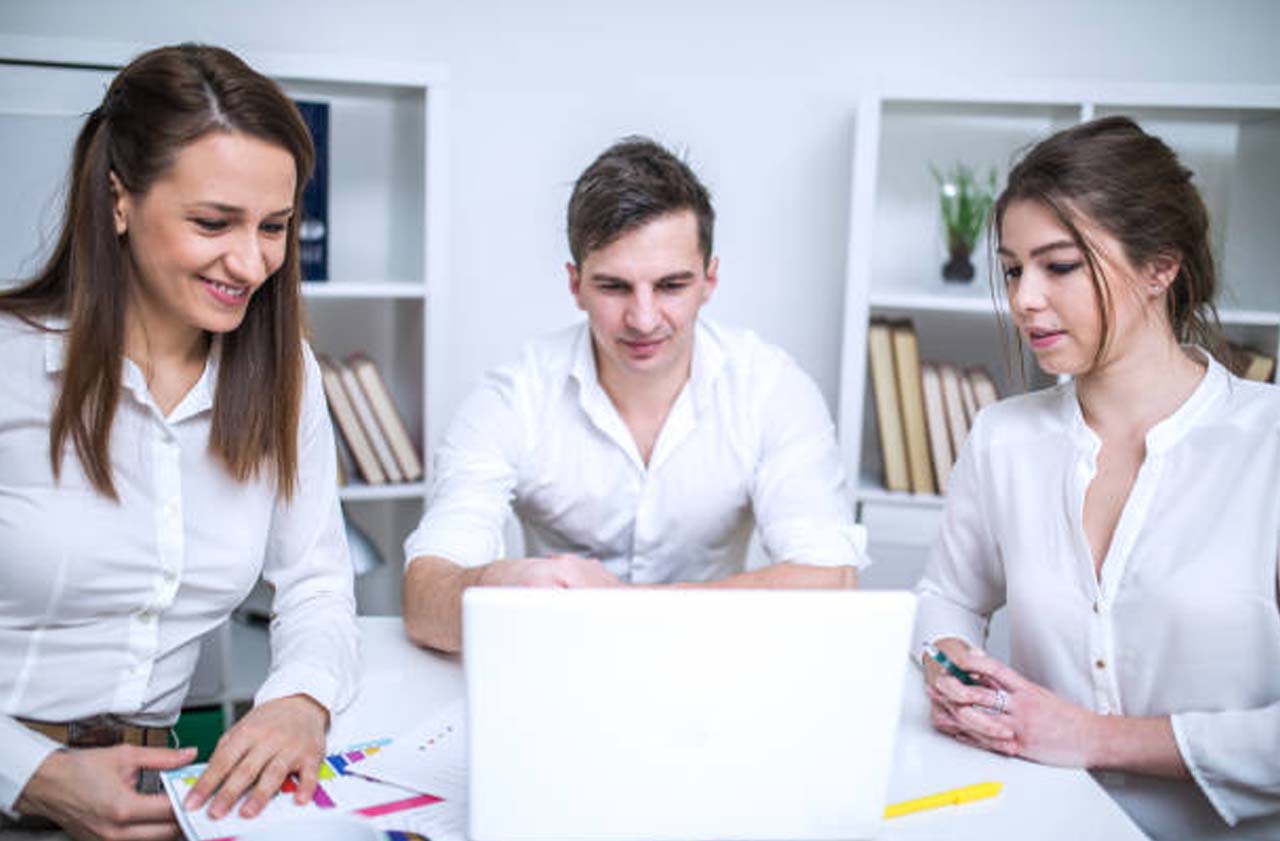 Our Offers
We also offer consultancy services to individuals, companies, and organizations on various aspects of business and manufacturing.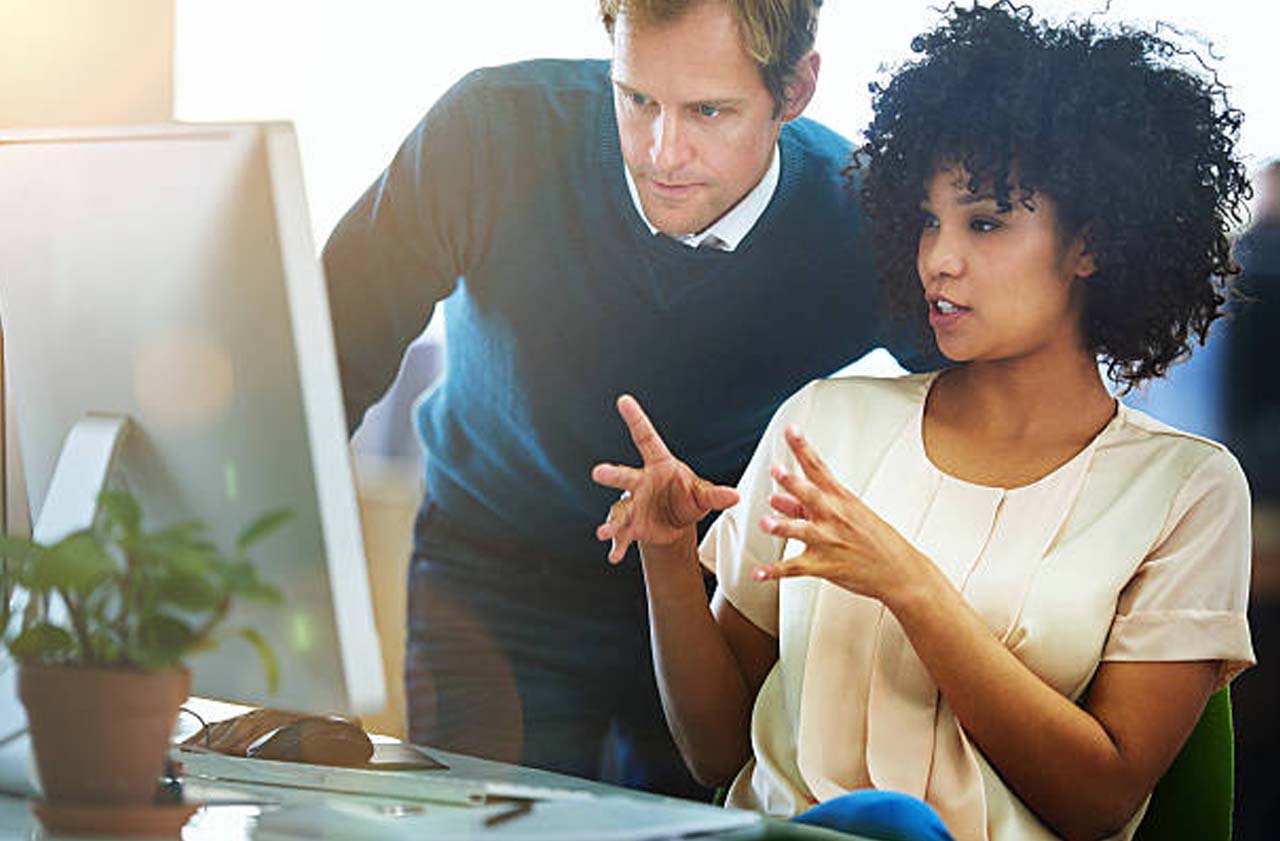 Our Services
Our staff is highly skilled and experienced in their respective fields and are always available to our customers for the best advice.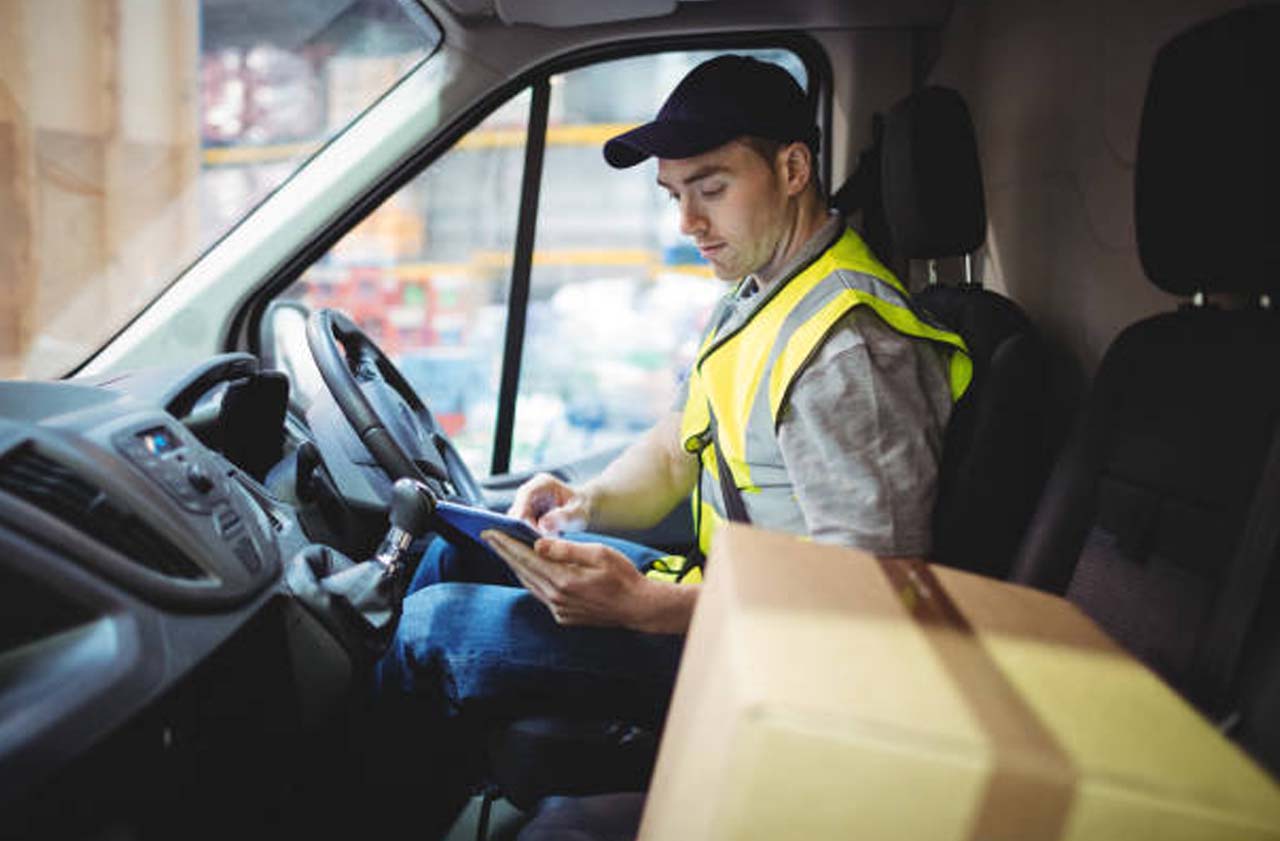 Our Specialization
From banking and insurance to wealth management and securities distribution, we dedicated financial services